Peer-to-Peer Youth Outreach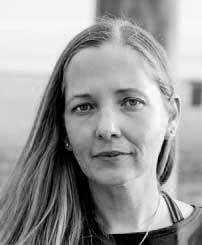 You don't have to have all the answers, you just have to be willing to share what you know.
Why we need you
As a young adult, you have powers that surpass my own. You can reach other young adults that can't hear me.
Without getting into the details of why a forty-something adult isn't as effective as your peers, understand that your power of influence has the capacity to surpass mine. You have the trust of your friends. Maybe you have a lot of followers. Perhaps you just know how to talk to people. A lot of it boils down to the fact that peers make a difference.
Peers speak the same language, have the same views, share the same interests, etc. All those aspects make you far more powerful than any random adult on stage at school trying to share something of vital importance.
What you can do
Most of the time, doing your part is just sharing what you know with an acquaintance. You can also carry around and hand out little business cards with contact information for mental health and drug services in your area.
Want to get involved?
To make it easier, I'll lay it out based upon the time some things require. If you're interested in learning more, send me a message and let's discuss!
Little Ways
Share with purpose
---
Share with friends and family
Post/Re-post on Insta, Snap, etc
Continue to pay attention
Big Ways
Share with everyone
---
Hand out resource cards
Write in-depth posts or personal essay videos for Insta, Snap, etc
Have in-depth discussions with friends, family, school staff, etc
Master the information
Huge Ways
Share beyond
---
Show up, help, or speak at ANF or related events
Volunteer for outreach programs at schools and other organizations
Sky's the limit
Get Involved. It doesn't have to be much.